Your value proposition in front
of your customers.
Every. Single. Day.
You are so much more than your MLS platform, and sometimes you need to remind your customers of that, be they brokers, agents, assistants, or affiliates.
Relevate SSO is the platform you need to continuously demonstrate your value, highlighting not only the tech tools you provide, but also your education opportunities, events, committees, and so much more.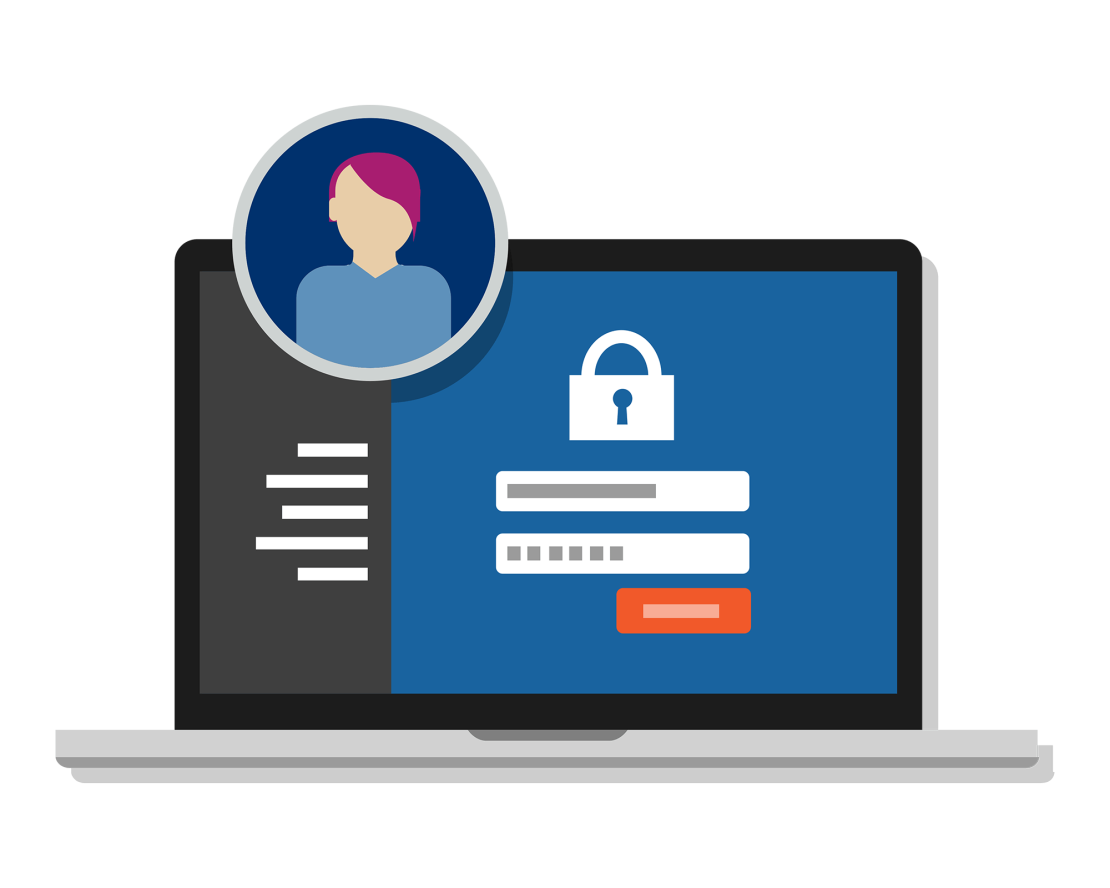 No platform is better positioned to do this, plus handle identity management and access control, then your membership system.
Relevate SSO is a powerful companion to Relevate AMS and Relevate for MLS — together, they maximize the value of each component. It's a virtuous cycle.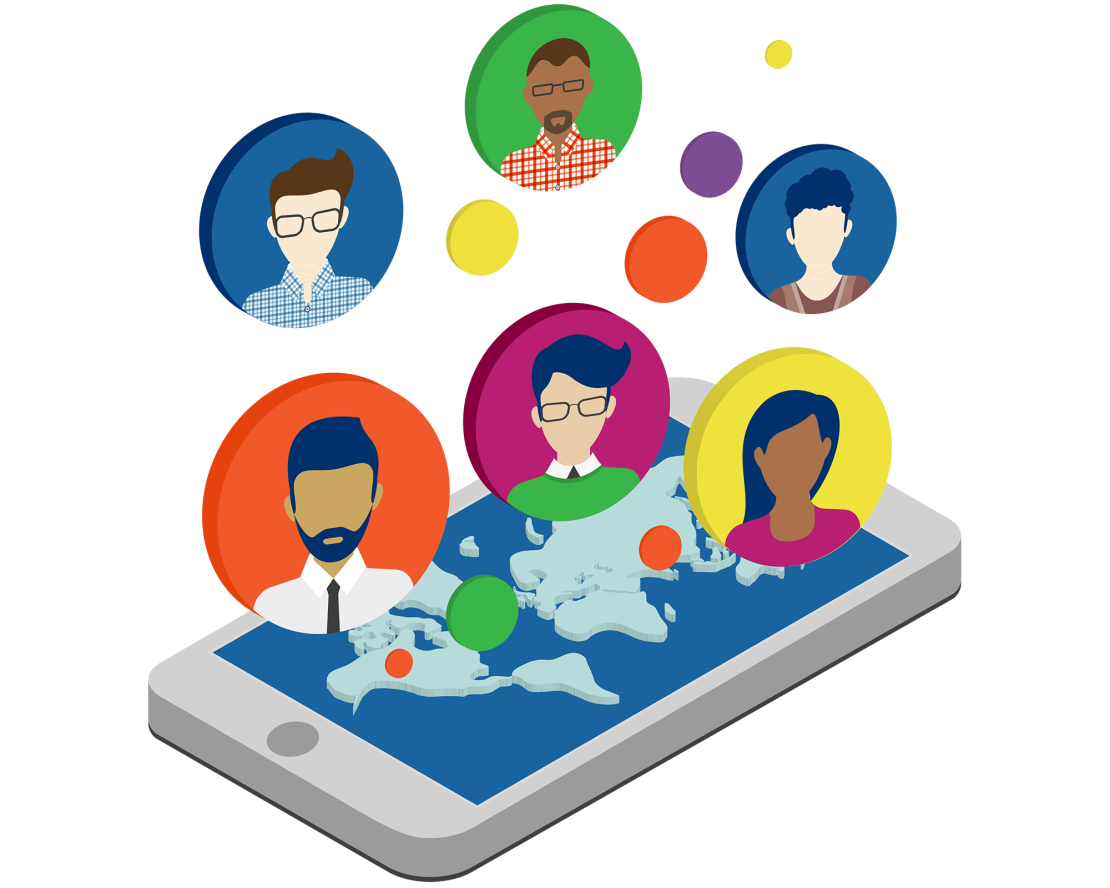 Identity Management
Make sure your users are who they say they are. Report on users' login trends and dive deep to see where users are logging in from and what devices they're using.
User Telemetry
Report on product usage and engagement to which tech tools are being access and by whom. See usage trends over time and even by member type and other classifications. Make informed decisions about which tools to add, drop, and promote.
Targeted Communications
Use Relevate AMS or Relevate for MLS to send targeted communications to users based on usage statistics. Laser-focus marketing messages to users based on what tools they are or are not using.