Engage Your Members.
Empower your Team.
Elevate Your Association & MLS.
Relevate is the future of Association Management
from the experts at MMSI.
Why?
We believe that Association and MLSs can operate frictionlessly, benefitting your members, your leadership, and your staff team. Running your association or MLS shouldn't be difficult or time-consuming.
How?
Relevate becomes smarter as you use it, learning more about your unique members and making curated recommendations to both members and staff. Intuitive, modern design guides users to complete their everyday tasks quickly and efficiently.
What?
Relevate AMS is the new standard of the industry, for both Real Estate Associations, and MLSs. Relevate SSO redefines Single Sign On for a new era. The Communication Center drives member engagement across three unique channels.
A brand new AMS experience,

37 years in the making.
Relevate is the perfect blend of the latest technology and cutting edge design with our proven 37+ years of delivering customized, efficient and engaging solutions to Real Estate Associations and MLSs.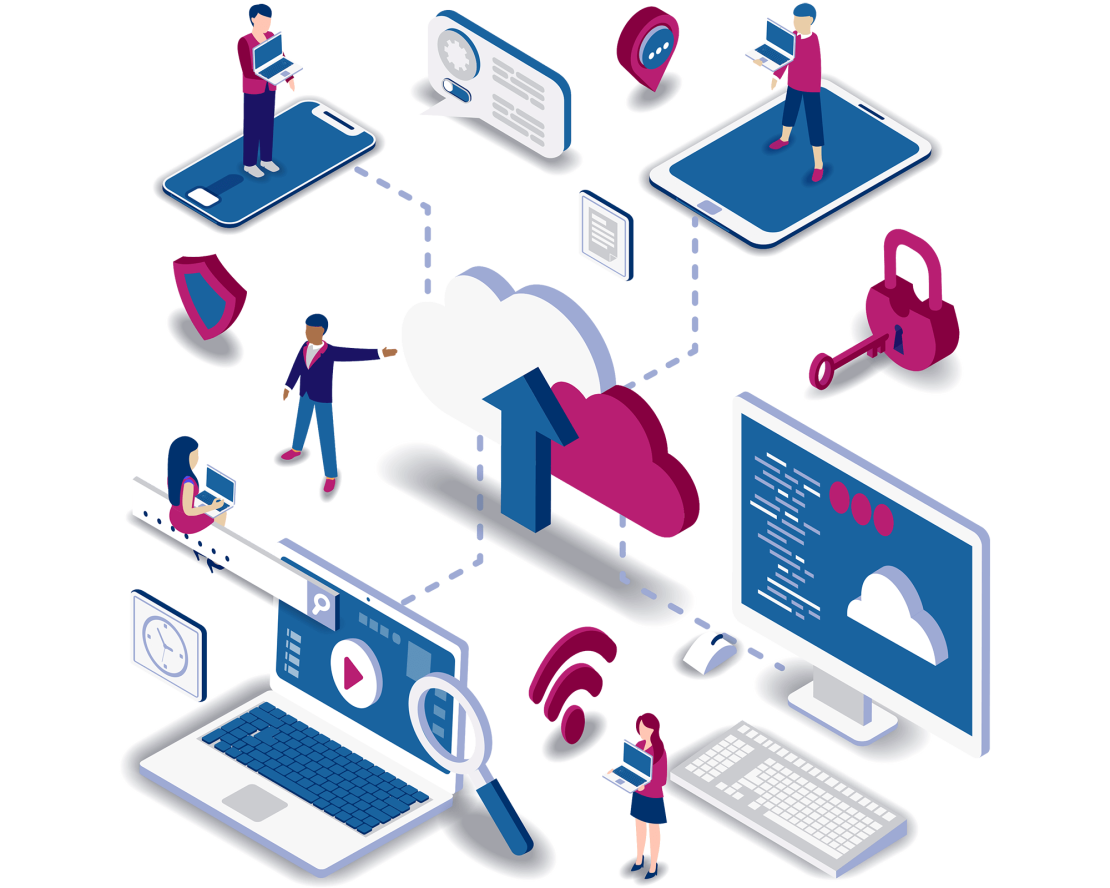 Don't waste your time teaching your AMS vendor how real estate works.
We already know.
Don't be fooled by the rookies that haven't proven they can deliver the unique needs your Real Estate Association or MLS deserves.
Work with a company that KNOWS your needs are not the same as a Chamber of Commerce or other types of trade organizations.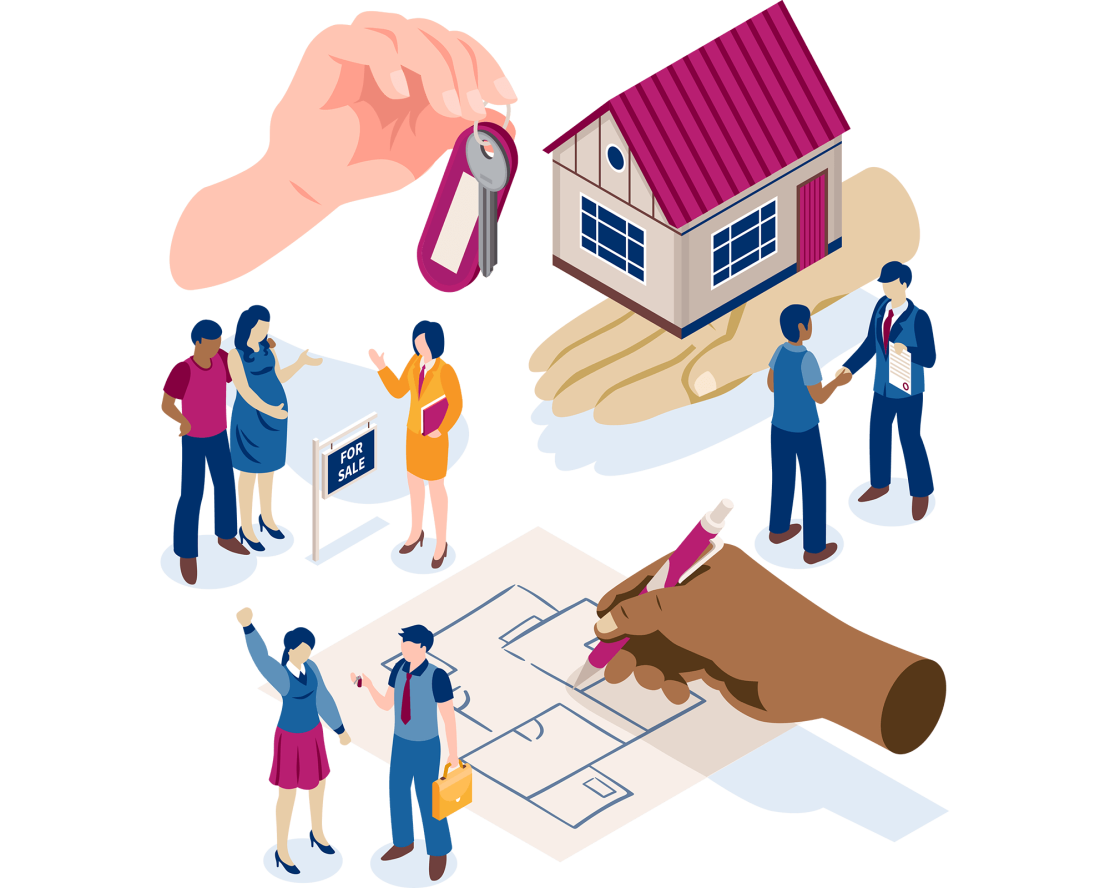 In a changing industry, we're the ones you can count on.

Relevate AMS combines the latest advancements in app design with decades of real estate industry experience. No one knows as much about Real Estate AMS as we do. Period.

A unique edition of Relevate AMS specially-tuned for the intricacies of regional and private MLSs.

Your entire value proposition in front of your members, every single day. Relevate's unique SSO user telemetry shows you who is logging in and what they're doing once they have.

Elevate raw numbers to actionable intelligence while providing full transparency to you and your board of directors.
Member

Portal

The most intuitively-designed member portal in any industry, helping drive member and broker self-service to free staff up for higher level tasks.

ADA and WCAG 2.0 compliant to protect your organization and support inclusiveness.
Membership Director

The most innovative AMS of the past 30 years, continuously evolving to meet the needs of the most demanding Associations and MLSs.
Communication Center

Easily engage your members where and how they want, on topics that are important and relevant to them. Automated reminders for classes, unpaid invoices, license expirations, upcoming events, via email, text, or Member Portal message.
Online Application

Make it easy for new members to join. Only a few clicks and staff has everything they need to review and approve a new member: broker approval, license validation, M1 validation, document uploads, payment details, and more.
You're different than everyone else. So are we.
Our standard services are incredibly flexible and configurable right out of the box, but can also be fully customized to suit your needs.