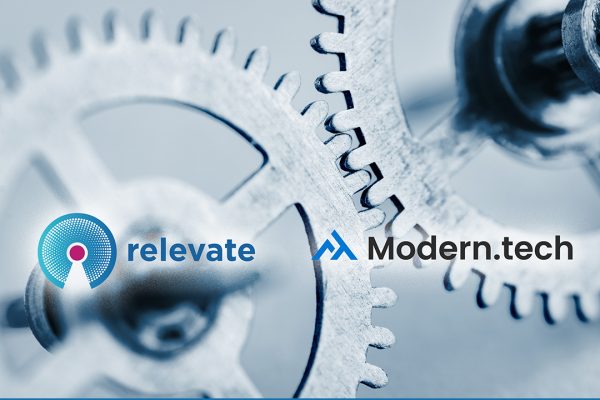 Relevate teams with Modern.Tech to build the future of association and MLS management systems.
Our ServicesResidential PavingROC Paving & Excavating offers many services for residential paving, including new driveway installation, removal and replacement of existing driveways, asphalt overlays, and more. Our team has the experience to service all your asphalt laying and paving installation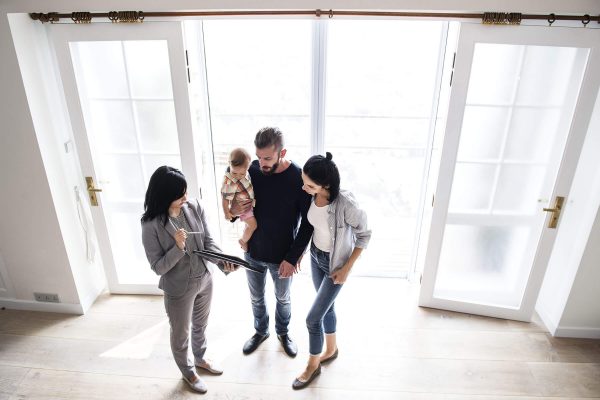 Proactive Support Builds Better Member Engagement
Agents are busy. Help them help themselves with the right AMS.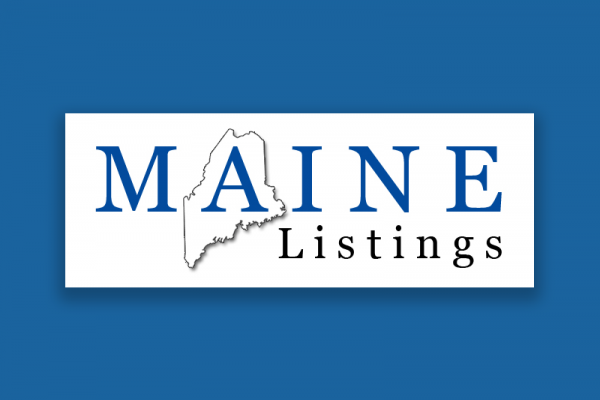 Maine Listings – Making it Easier for Brokers to Onboard New Agents with Self-Service Tools
Maine Listings, a statewide MLS serving over 6,000 members, uses automation and self-service tools to support their subscribers.