Relevate makes customization a core part of our offering and ongoing service.
For nearly 40 years, Relevate has been a leading provider of software platforms explicitly built for REALTOR® associations and MLS organizations. A critical factor that sets Relevate apart is our ability to deeply customize our suite of AMS tools to meet each client's unique member engagement needs.
We understand there is no one-size-fits-all approach. Every organization has its priorities, workflows, and business rules. Relevate makes customization a core part of our offering and ongoing service.
Our team works closely with every client to configure the system for their specific use cases. We tailor everything from the data structure, fields, forms, and workflows to the member portal experience, branding, and more. As our clients' needs evolve, we continue customizations to support changing requirements.
We customize the system for MLS organizations to incorporate specific fields and validation rules. We integrate with any required third-party platforms. Our MLS solutions can be adapted to support many models, from smaller boutique MLSs to large regional MLSs and statewide cooperatives.
We configure the AMS for associations to match their organizational structure, programs, services, and member types. We set up automation tailored to their processes for membership billing, renewals, CE tracking, event and education management, and more. The association-branded member portal is customized with targeted content that members value most.
Relevate also offers comprehensive integrations and open APIs to connect our platforms with critical external systems. This allows seamless data sharing and a unified member experience across technology stacks.
Our expert client, success, and operations teams help clients get maximum value from the platform's flexibility. We provide training and ongoing support to optimize the use of all features. And we're always available to advise on new ways to adapt the tools to evolving needs.
The ability to deeply customize ensures our technology solutions evolve continually with our client's businesses. It enables our AMS and member engagement platforms to remain the best fit to empower association and MLS success well into the future.
Speaking Of The Future
We are harnessing our unparalleled expertise and experience to develop the next-generation AMS platform – Relevate One. Built from the ground up by the top development team in proptech, Relevate One represents a revolutionary new approach, fusing the best practices we've cultivated over 40 years with innovations tailored to support a sustained and prosperous future for real estate member organizations throughout North America. This powerful combination makes Relevate One the premier all-in-one solution poised to transform the industry. With its secure, future-ready architecture and design, Relevate One stands apart as the ultimate platform to deliver unmatched value for years.
We take a consultative approach, getting to know each client's priorities, pain points, and goals. Connect with us to see it in action.
Related Posts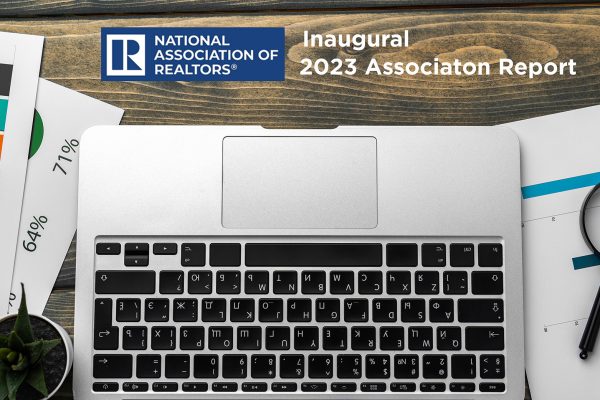 Insights On The NAR Inaugural Association Profile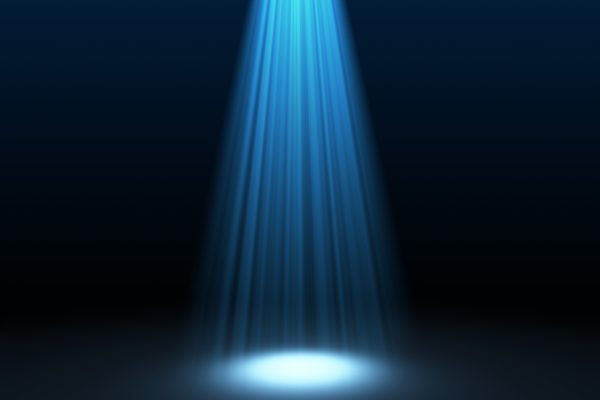 Team Relevate Spotlight Nancy Given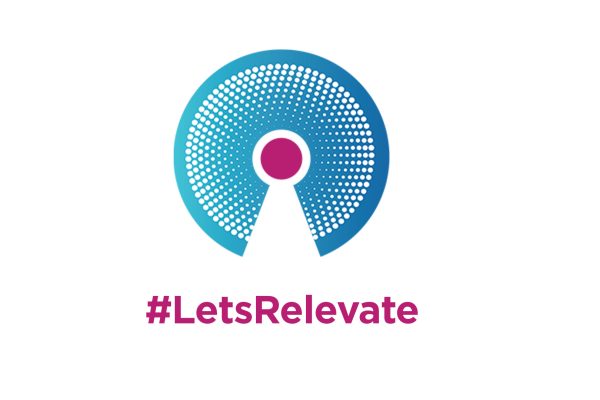 A Success Story W/ Richard Gibbens – SWMLS / GAAR