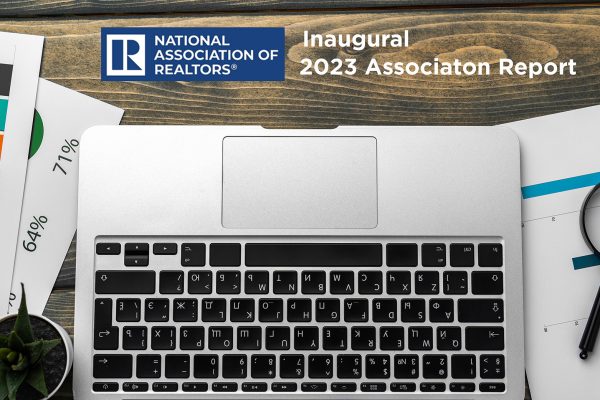 Insights On The NAR Inaugural Association Profile
At Relevate, our suite of solutions is designed to help associations of almost any size improve revenue efficiency to succeed now and far into the future. In our practically four-decade journey, we have focused solely on real estate organizations as a leading provider of Association Management Software. Our unmatched insight is powered by solutions that enable associations...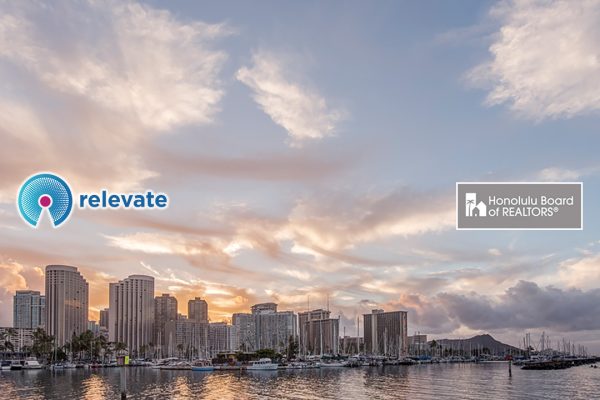 Honolulu Board of Realtors® Extends and Expands Its Relationship with Relevate
Our ServicesResidential PavingROC Paving & Excavating offers many services for residential paving, including new driveway installation, removal and replacement of existing driveways, asphalt overlays, and more. Our team has the experience to service all your asphalt laying and paving installation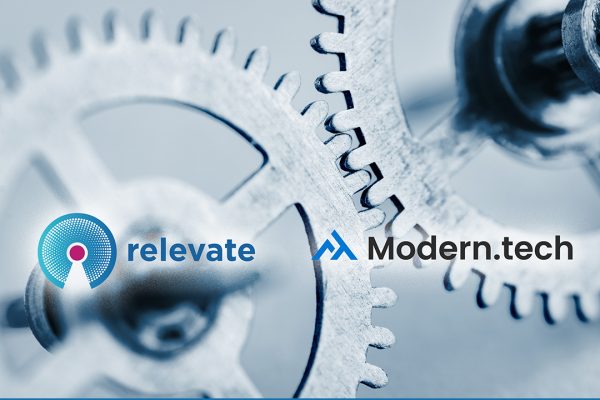 Relevate teams with Modern.Tech to build the future of association and MLS management systems.
Our ServicesResidential PavingROC Paving & Excavating offers many services for residential paving, including new driveway installation, removal and replacement of existing driveways, asphalt overlays, and more. Our team has the experience to service all your asphalt laying and paving installation