Mark Richburg – CEO – Relevate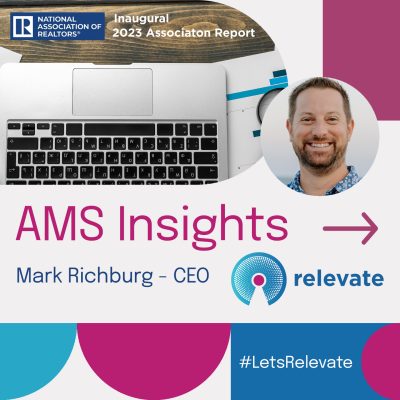 For almost 40 years, Relevate has supported associations and MLSs of varying sizes and resources across North America. This has given us invaluable insight into these organizations' unique needs and priorities.
The recently released 2023 National Association of REALTORS® Association Profile provides excellent data showing how REALTOR® associations nationwide operate and optimize resources. It reveals that most local associations are small, with 74% representing fewer than 2,000 members each. The report also shows that non-dues revenue sources like penalties, CE courses, and affiliate programs are crucial for associations. For example, the top non-dues revenue sources are penalties through late fees (64%) and CE courses (63%).
Relevate, A True Partner To Associations and MLSs
At Relevate, our suite of solutions is designed to help associations of almost any size improve revenue efficiency to succeed now and far into the future. In our practically four-decade journey, we have focused solely on real estate organizations as a leading provider of Association Management Software. Our unmatched insight is powered by solutions that enable associations to:
– Streamline operations and reduce costs through automation
– Optimize staff resources and workflows
– Boost non-dues revenue with built-in tools for CE tracking, events, advertising, affiliate management, and more
– Deliver an exceptional, secure member experience across web and mobile
– Provide unmatched excellence in customization to meet unique needs and business rules
Unequaled Revenue Insight
We also understand the need for associations to explore non-dues revenue opportunities. That's why we've partnered with RE-Target to integrate their communications and advertising solution into our software at no additional cost. RE-Target's comprehensive program is fully managed, helping organizations increase member engagement and generate non-dues revenue without taking staff time away from other priorities. Win-Win!
Another way that Relevate helps associations stay on top of revenue is through our unique SSO dashboard telemetry reporting. Our SSO clients can gain insight into which vendor tools provide demonstrable value through detailed engagement analytics. Making decisions about significant site license investments and more gives our SSO clients peace of mind regarding their returns on investment.
An AMS For The Future and Beyond
Importantly, we are positioned to help associations manage a shifting landscape far into the future with the development of the ground-up rebuild of our platforms with Relevate One. This next-generation software will enable continued success and the ability to manage the challenge of change for associations of all sizes. It's a significant investment in the future of AMS and more.
Lets Relevate!
The NAR report shows that REALTOR® associations continue providing immense value to members through advocacy, education, MLS services, and more. As the association landscape evolves, Relevate remains dedicated to developing innovative technology to help all associations thrive. Our team's expertise and focus on security and customer success means we're uniquely positioned to help associations optimize operations and finances well into the future.
Are you interested to learn more? Let's connect. We're here to help your association continue to achieve your goals and keep your members delighted.
#LetsRelevate!
Related Posts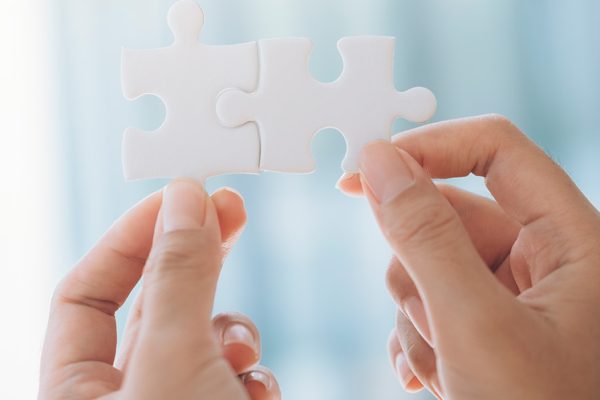 The Right AMS Partner To Support The MLS Value Proposition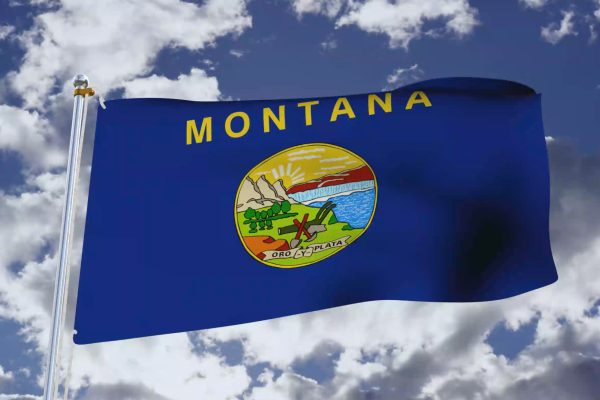 The Montana Association of Realtors Launches Relevate for its New AMS Platform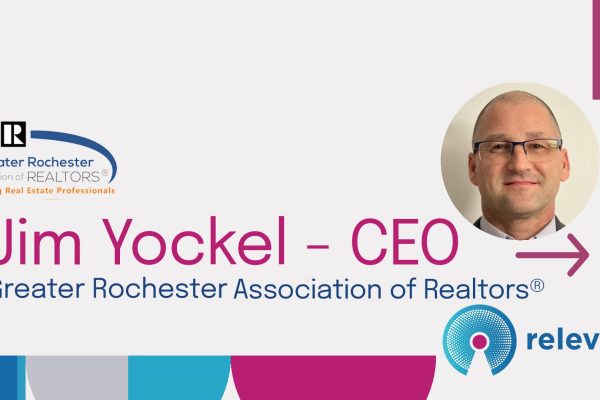 Success Story – Jim Yockel, CEO Greater Rochester Association of REALTORS®