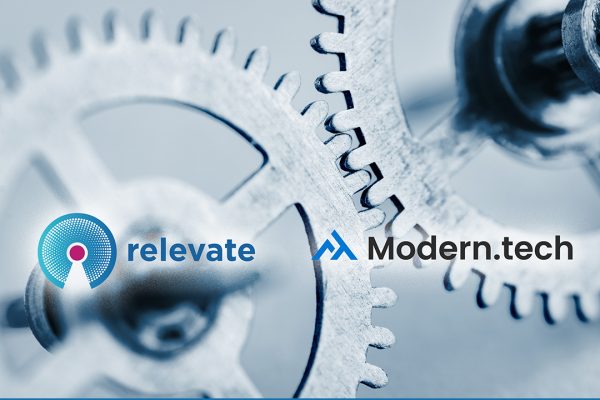 Relevate teams with Modern.Tech to build the future of association and MLS management systems.
Our ServicesResidential PavingROC Paving & Excavating offers many services for residential paving, including new driveway installation, removal and replacement of existing driveways, asphalt overlays, and more. Our team has the experience to service all your asphalt laying and paving installation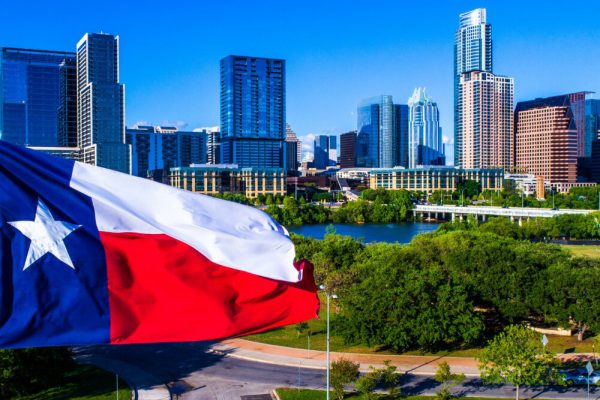 Texas REALTORS® Signs Five-Year Contract Renewal with MMSI
Texas REALTORS®, the third-largest state REALTOR® organization in the United States, has signed a five-year contract renewal with MMSI.