Space Coast Association of REALTORS® launches Relevate SSO and Communication Center
Actionable intelligence, improved communication & more.
Severna Park, MD  – September 13, 2023 – The Space Coast Association of REALTORS® (SCAR) has expanded its relationship with Relevate, a leading provider of MLS and REALTOR® association management systems, to include the company's SSO Dashboard and Communication Center.
Ensuring an organization's entire value proposition is front-and-center with every member log in, Relevate's SSO Dashboard highlights all the tools provided by the association or MLS along with key benefits such as education, events, affinity programs, governance, and more. It is a powerful companion to Relevate AMS and Relevate for MLS that handles identity management, collects actionable usage data to guide management decisions, and sends targeted communications to drive user engagement.
The Communication Center allows associations and MLSs to engage their members where and how they want on topics that are important and relevant to them. The system can send automated reminders for classes, unpaid invoices, license expirations, upcoming events and more via email, text or Member Portal message.
"Selecting Relevate for our new SSO solution was an easy decision based on its exceptional user experience and ability to showcase the value of our association and MLS to our members," said Lindsey Ruschak, SCAR CEO. "The robust usage data will help inform our future member product and service decisions, ensuring that our offerings are in sync with members' needs. When it comes to controlling access and data security, it's reassuring to work with Mark and his team, who have been our trusted partners for more than 25 years."
Ruschak added that her staff and her broker members were looking forward to using the Communication Center features and the efficiency they will provide. Brokers will be able to post messages for their agents to deliver key information. For staff, the new system will allow them to streamline member communications, eliminating the need to export and import data into a third-party system.
"It's gratifying to have a long-time client, such as Space Coast, turn to us when they want to upgrade their member services," said Mark Richburg, Relevate CEO. "We're thrilled to be working with Lindsey and her team to deliver our class-leading SSO dashboard and its benefits to the association, its members, and SCAR staff."
About the Space Coast Association of REALTORS®
Since 1959, the Space Coast Association of REALTORS® has been a professional trade association that provides services to our local REALTOR® community. Our membership base is comprised of more than 5,200 REALTOR® and Business Partner members that serve Brevard County and adhere to a strict Code of Ethics when working with one another and the general public. The Space Coast Association of REALTORS® takes an active role in community programs and pursues projects our members support to further real estate interests. The protection of private property rights is always our top priority. Learn more at www.spacecoastmls.com
About Relevate:
Relevate (formerly MMSI) combines the latest advancements in association management systems and dashboard design with more than four decades of real estate industry experience to serve over 550,000 real estate professionals. With solutions for associations, multiple listing services, and the industry's most innovative single sign-on software, Relevate is the industry leader in real estate membership management. Learn more about their core products Relevate AMS Relevate for MLS, Relevate SSO, and Relevate CFO at https://www.letsrelevate.com.
Media Contact:
Mike Price, Director of Marketing for Relevate
mike@letsrelevate.com
832-331-4846
Related Posts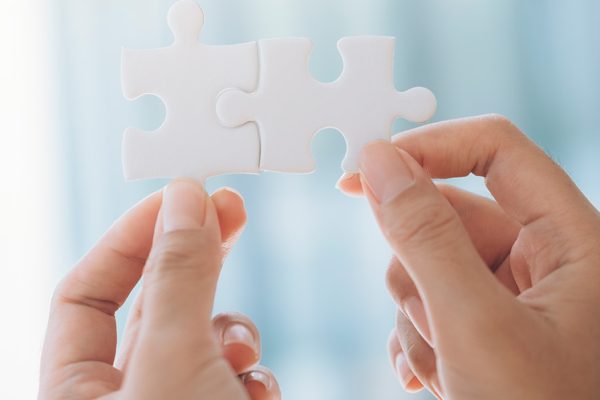 The Right AMS Partner To Support The MLS Value Proposition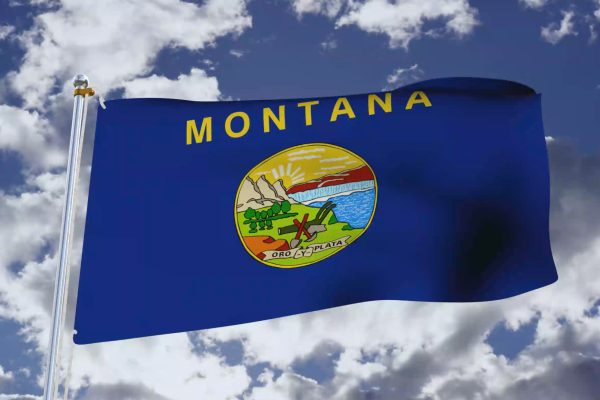 The Montana Association of Realtors Launches Relevate for its New AMS Platform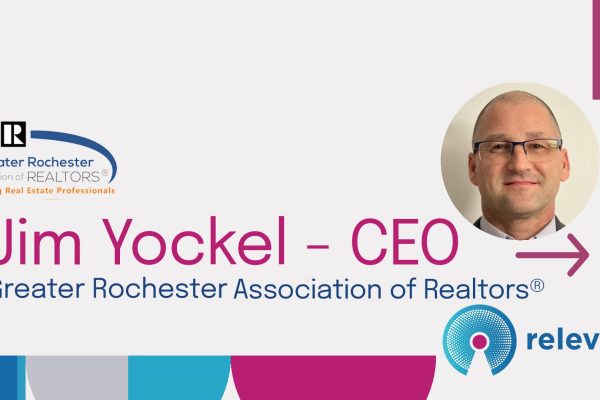 Success Story – Jim Yockel, CEO Greater Rochester Association of REALTORS®