Expanded Contract To Include Relevate SSO and More!
Relevate, the industry-leading provider of association and MLS management software has signed a 5-year contract extension and expansion with the Vancouver Island Board of REALTORS® (VIREB). This strengthens the decade-long partnership between the two organizations.
Under the new agreement, VIREB will continue leveraging Relevate's suite of solutions, including the
AMS
association management system, the multiple listing service platform
(MLS)
, and the company's industry leading single sign-on (SSO) software.
Specific new capabilities unlocked by the extended contract include enhanced member dashboards through, streamlined voting and elections with the Voting Module, centralized document storage via the Document Library, and expanded member communications through the Communication Center.
VIREB will be empowering their members with Relevate's industry leading Single Sign (SSO) dashboard that highlights all the tools provided by the board along with key benefits such as education, events, affinity programs, governance, and more. With Relevate SSO, Vireb will now have the ultimate platform to handle identity management, collect actionable usage data with Relevate's exclusive telemetry reporting tool to guide management decisions, and send targeted communications to drive user engagement.
"We're delighted that VIREB has chosen to continue our partnership for another five years," said Mark Richburg, CEO of Relevate. "By providing VIREB members with our industry-leading platforms and support, we will increase operational efficiency, boost member engagement, and maintain VIREB's reputation as a leading-edge technology adopter."
The sentiment was shared by VIREB CEO Jason Yochium, who said, "Relevate has been an invaluable partner over the past decade, enabling us to provide excellent service to our members. We're excited to build on that momentum and collaborate on deploying innovative new solutions that will take our organization to the next level."
VIREB represents over 1,100 REALTORS® across nearly 90 offices on Vancouver Island. Its membership is dedicated to upholding high standards of professionalism and ethics. VIREB has been a long-standing partner of Relevate and an early adopter of the company's technology.
Relevate has close to four decades of expertise serving the AMS needs of the Real Estate Industry. Its solutions are used by over 250 of the top MLSs and associations in North America. For more on VIREB, visit 
www.vireb.com
. To learn about Relevate's offerings, go to 
www.letsrelevate.com
.
Related Posts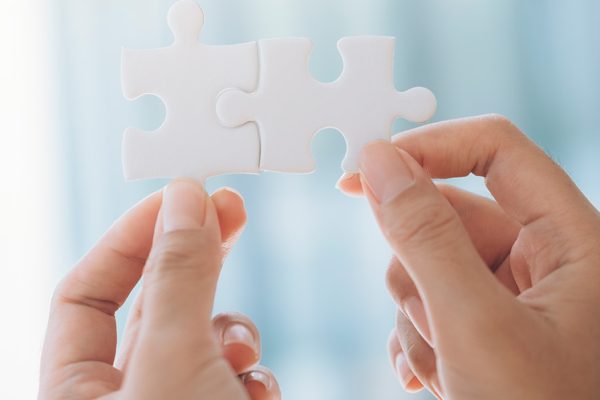 The Right AMS Partner To Support The MLS Value Proposition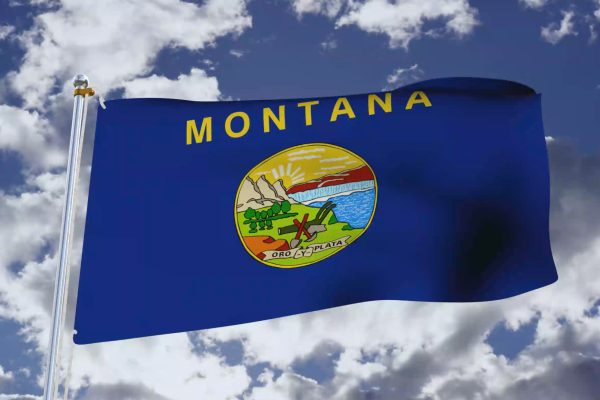 The Montana Association of Realtors Launches Relevate for its New AMS Platform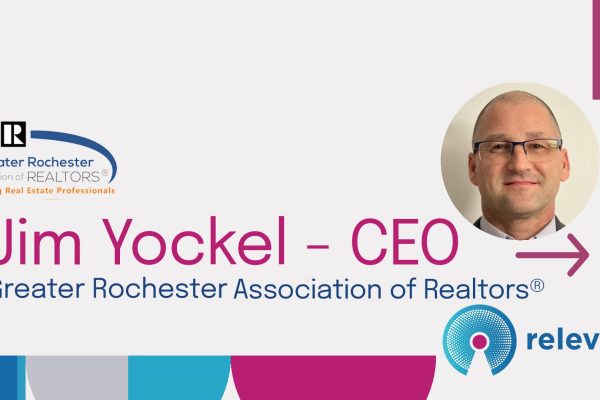 Success Story – Jim Yockel, CEO Greater Rochester Association of REALTORS®