Tag:

Realtor associations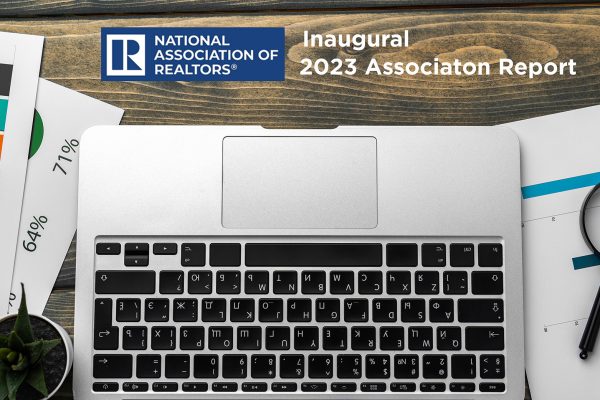 Insights On The NAR Inaugural Association Profile
At Relevate, our suite of solutions is designed to help associations of almost any size improve revenue efficiency to succeed now and far into the future. In our practically four-decade journey, we have focused solely on real estate organizations as a leading provider of Association Management Software. Our unmatched insight is powered by solutions that enable associations...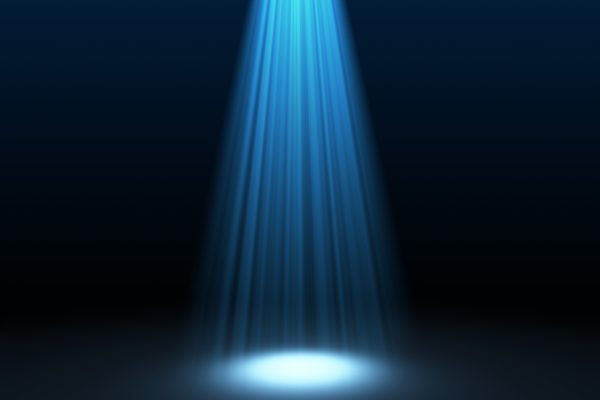 Team Relevate Spotlight Nancy Given
In this first edition of our "Team Relevate Spotlight," we feature one of the most critical team members behind our client success stories, Nancy Given.