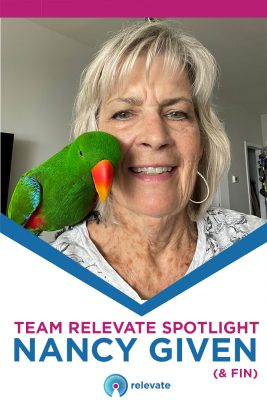 In this first edition of our "Team Relevate Spotlight," we feature one of the most critical team members behind our client success stories, Nancy Given. Nancy just hit a milestone, having celebrated her 29-year tenure; Nancy has a pivotal role in delivering stellar service to our client success team and our clients, providing integral accounting support. Her wealth of knowledge and love of her job makes her an essential part of the Relevate Team.
We sat down with her to delve into her role at Relevate, her career journey, and what she believes contributes to a successful client relationship.
1. Please introduce yourself and explain your current role at Relevate.

I am a CPA who has been associated with Relevate for many years. My current role is to assist the CSM's (Client Success Managers) with issues that they may need assistance with, particularly with those issues pertaining to accurate General Ledger accounting, audit trail reporting, and the Relevate Accounts Payable and General Ledger modules.

 2. You just reached an incredible milestone with Relevate. Please tell us a bit about your professional journey.

My journey with Relevate started in 1994. Much has changed since then – migration from UNIX to Windows, hosted systems, virtual office and many other innovations. The system continues to evolve to accommodate client needs and to utilize current technology.
3. Relevate's unique approach to assigning Client Success Managers to specific clients is one of the ways we delight them. Can you tell us how you're always adding value to a client's relationship with us?

We provide individualized support to our clients based on their unique needs. As we interact with the users, we also learn much about their individual capabilities and their learning methodology. Clients often share personal information and sharing experiences with them adds to the individuality of the client relationship.

 4. Could you share a story about when you felt particularly proud of Relevate's work?

I have always been proud of the way we provide timely and specific support for clients.  We can assist by showing clients how they can verify the data recorded in Relevate and assist them in any adjustments that need to be made. Recently we assisted in a large association going from one to two companies and automating the splitting of expenses. The accounting person was understandably concerned about how the procedure would work, and needed to be reassured that all was processing as designed. We were able to be readily available during the transition and our presence helped to ease her anxiety. The conversion was successful, largely due to the close relationship established prior to and during this transition.
5. Could you describe the work culture at Relevate? What makes it a great place to work?

Relevate is the best organization that I have ever worked for. Each person has unique talents, and the team works together to accomplish a common goal. I have always gotten prompt and cooperative support when reaching out for assistance with an issue.
6. Can you share a customer success story that exemplifies Relevate's mission and values?

One situation that comes to mind is one of our clients who has come a long way in learning about accounting and supporting other staff members in her organization. I feel this is largely due to our close and continued relationship with the client. We always strive to show the client how the system is designed and how to use the tools available.  I have often heard a client happily say "I have learned something!" That is our goal – to empower the client to successfully negotiate the many and various demands of their association.
7. Can you share an interesting fact about yourself that your colleagues might not know?
I make both regular and Jun Kombucha.
8. You've got a day off work. What are you going to do?
Probably go shopping to peruse new things, find bargains, and just relax with no particular time schedule.
9. Who has been your biggest inspiration in life, and why?
My children.  I admire them for their caring and loyal personalities – always thinking of others and taking actions to follow through on those thoughts. I also admire their perseverance though life's difficulties with a positive attitude.
10. If you could travel anywhere in the world, where would you go and why?
Rome, Italy.  I would like to see the churches, the Vatican, famous artwork, etc. ​
Stay tuned for more Team Relevate Spotlights coming soon.
Related Posts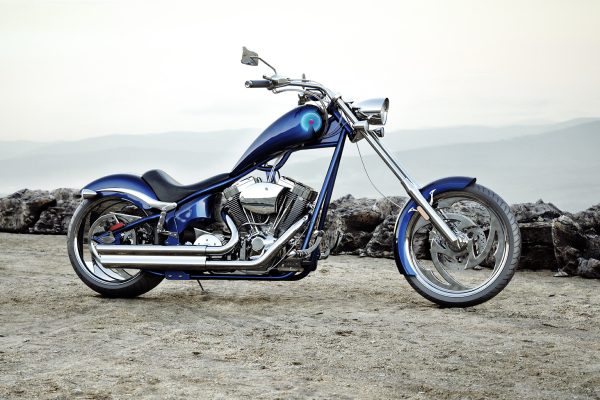 Customization: Relevate's Key to AMS Success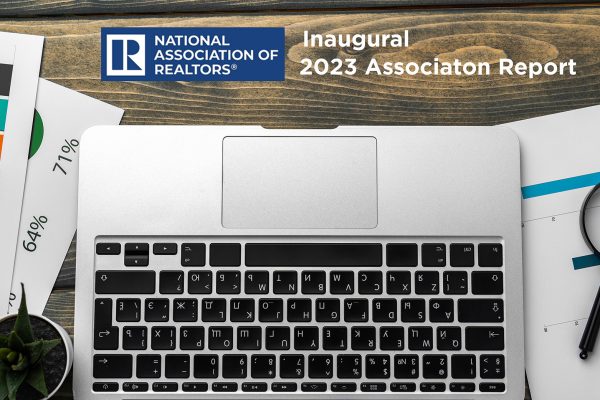 Insights On The NAR Inaugural Association Profile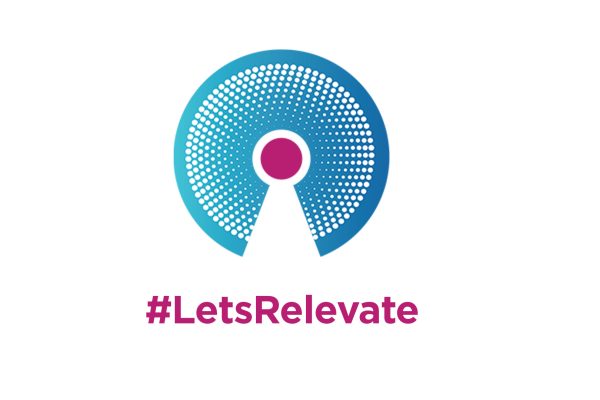 A Success Story W/ Richard Gibbens – SWMLS / GAAR