At Relevate, we are on a mission to revolutionize AMS.
With 37 years of experience, our track record highlights our commitment to being the heartbeat of real estate associations and MLS organizations. We see our clients as genuine partners and are laser-focused on their success and that of their members.
In today's Relevate Success Story, we explore one of our most rewarding collaborations, Southwest MLS and the Greater Albuquerque Association of REALTORS.  Richard Gibbens, SWMLS' Executive Director, recently shared his experiences and insights in a video testimonial, which we're delighted to share with you here:

Collaboration has been the cornerstone of working with Richard and the entire GAAR and SWMLS team. Richard says:
"I look for partners. I don't want just another vendor that I send some stuff to and they figure it out. It's really creating a partnership where I want to see you succeed, and you want to see me succeed, and we're both working toward that goal. That's something I get from Relevate."
During the interview, Richard applauded our bold new approach to AMS, Relevate One (R1). Rather than building on legacy systems, we made the brave choice to build an entirely new, modern platform from the ground up, a decision that Richard lauded regarding our efforts to do something unique instead of adding "window dressing" to dated platforms.
R1 embodies our commitment to engaging all stakeholders. Relevate's offering extends beyond a platform; it's a comprehensive strategy poised for evolution. It underlines our shared vision to foster growth and adaptability in the rapidly changing landscape of association and MLS member management.
A key highlight of Richard's testimonial was his high praise for his dedicated Client Success Manager. "You need to meet people where they are, not where you want them to be. … It's nice to have a dedicated CSM to build the relationship." He mentioned that his Client Success Manager wasn't just a contact at Relevate but a partner who truly cared about the success of Southwest MLS and GAAR. At Relevate, we believe that success comes from understanding our clients' needs and from celebrating their victories as our own.
We want to extend our heartfelt thanks to Richard for his kind words and for the opportunity to work with Southwest MLS and GAAR. We're excited about the future of our partnership and look forward to reaching new heights together.
At Relevate, your success is our mission. If you want to experience what Richard described and more, reach out for a demo! Let's Relevate!
Related Posts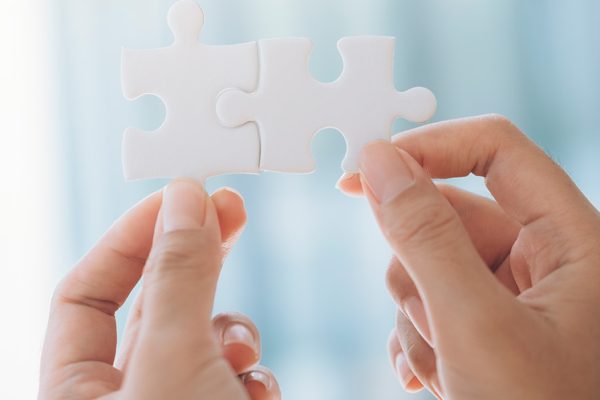 The Right AMS Partner To Support The MLS Value Proposition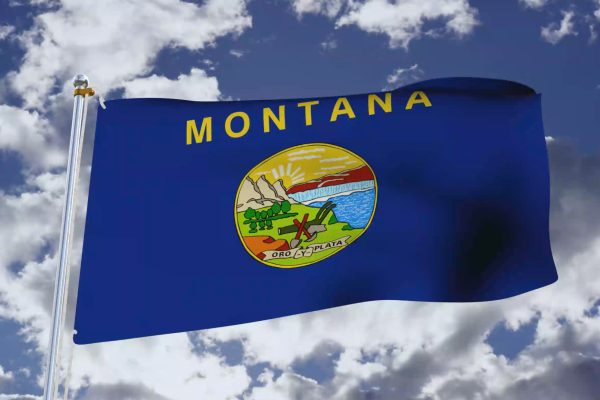 The Montana Association of Realtors Launches Relevate for its New AMS Platform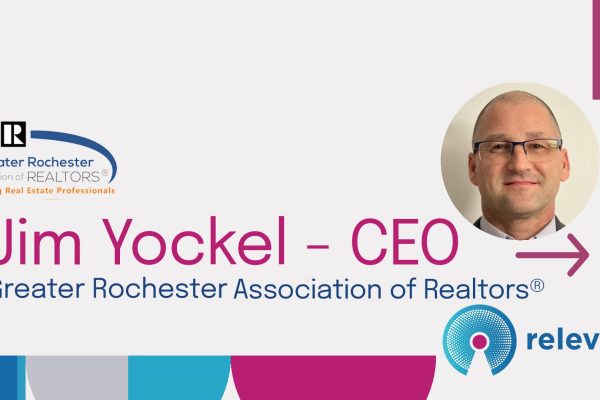 Success Story – Jim Yockel, CEO Greater Rochester Association of REALTORS®