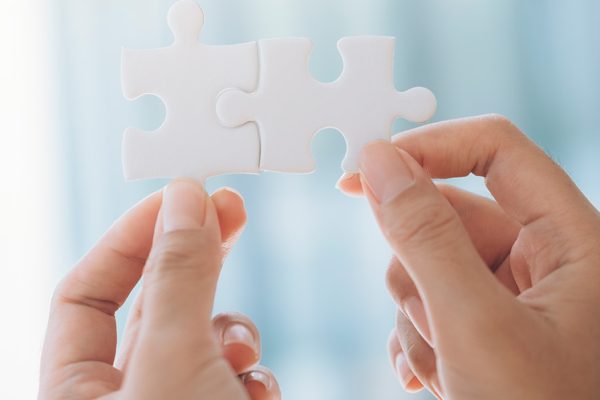 The Right AMS Partner To Support The MLS Value Proposition
From communication to document management, education, governance, secure accounting, identity management, and so much more, it's not lost on our team how vital Relevate's role as the technology heartbeat of the organizations we serve.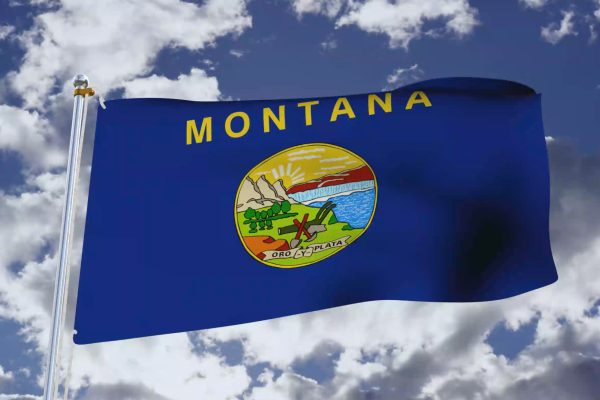 The Montana Association of Realtors Launches Relevate for its New AMS Platform
"Relevate's experience with statewide associations and customization capabilities allowed us to avoid the pitfall of forcing a square peg into a round hole." - Kaaren Winkler, MAR CEO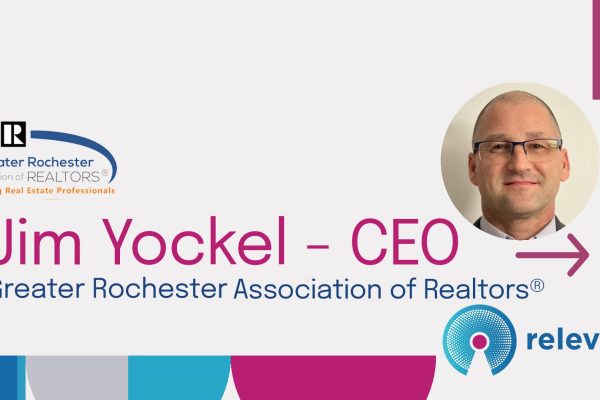 Success Story – Jim Yockel, CEO Greater Rochester Association of REALTORS®
"One of the things we are struggling with in our business is integrity, trustworthiness, and commitment. I have great respect and trust at Relevate, and I know I can count on them."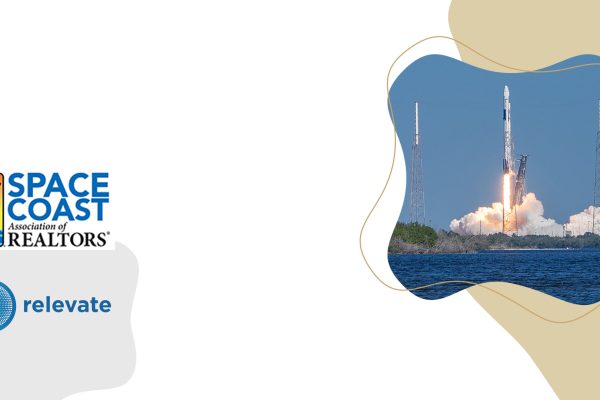 Space Coast Association of REALTORS® launches Relevate SSO and Communication Center
The Space Coast Association of REALTORS® (SCAR) has expanded its relationship with Relevate, a leading provider of MLS and REALTOR® association management systems, to include the company's SSO Dashboard and Communication Center.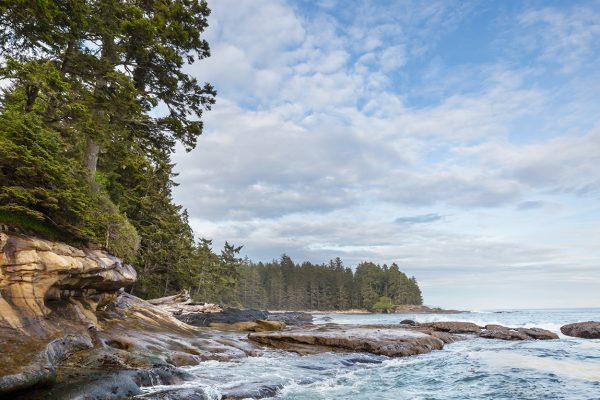 Vancouver Island Board of REALTORS® Extends Contract with Relevate
Under the new agreement, VIREB will continue leveraging Relevate's suite of solutions, including the AMS association management system, the MLS multiple listing service platform, and the company's cutting-edge single sign-on (SSO) software.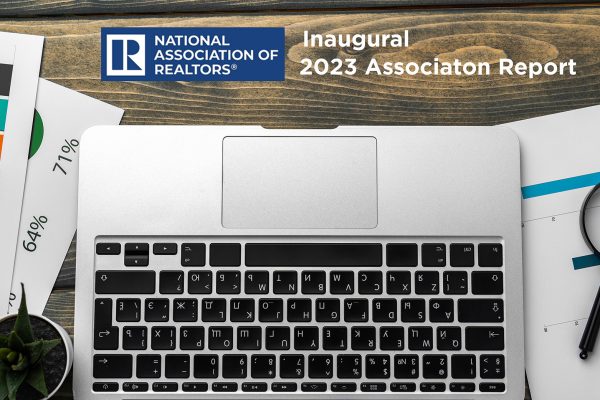 Insights On The NAR Inaugural Association Profile
At Relevate, our suite of solutions is designed to help associations of almost any size improve revenue efficiency to succeed now and far into the future. In our practically four-decade journey, we have focused solely on real estate organizations as a leading provider of Association Management Software. Our unmatched insight is powered by solutions that enable associations...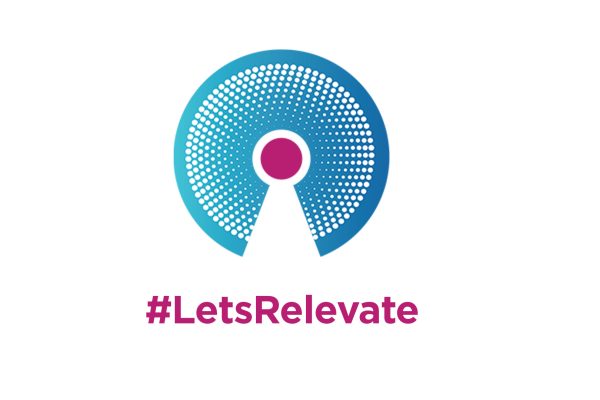 A Success Story W/ Richard Gibbens – SWMLS / GAAR
"I look for partners. I don't want just another vendor that I send some stuff to and they figure it out. It's really creating a partnership where I want to see you succeed, and you want to see me succeed, and we're both working toward that goal. That's something I get from Relevate."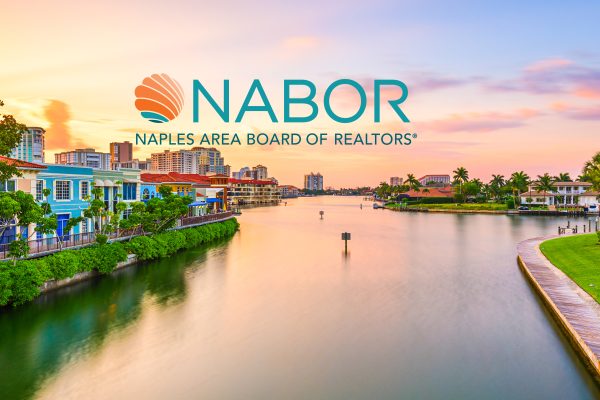 Naples Area Board of REALTORS® taps Relevate™ for SSO & Communication Center
"The meaningful usage data captured by Relevate's system will position NABOR to continue to provide products and services that meet our members' needs and foster their success," said Manion. "Our staff is also looking forward to using the new Communications Center and the efficiencies it will provide in delivering information to our members."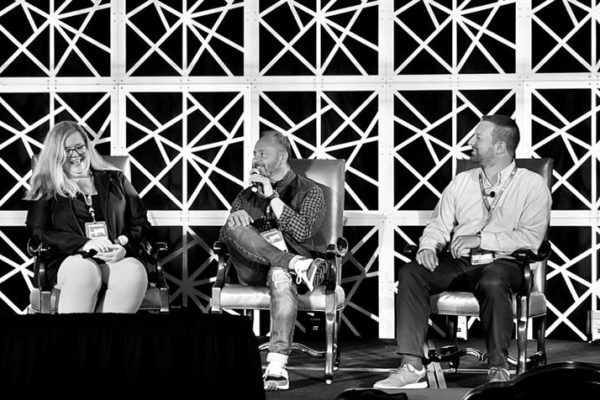 Tracking Member Engagement with User Telemetry
With the data captured on their SSO Dashboard, PrimeMLS is now able to measure and track usage and engagement across all of their tools. Be sure to watch the RESO panel discussion from the 2023 spring conference on the real-world implementation of telemetry metrics.