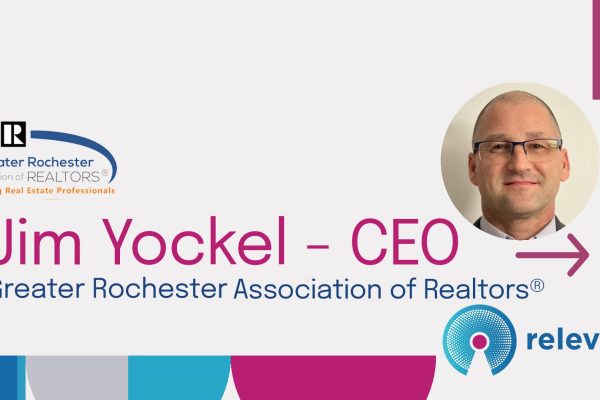 Success Story – Jim Yockel, CEO Greater Rochester Association of REALTORS®
"One of the things we are struggling with in our business is integrity, trustworthiness, and commitment. I have great respect and trust at Relevate, and I know I can count on them."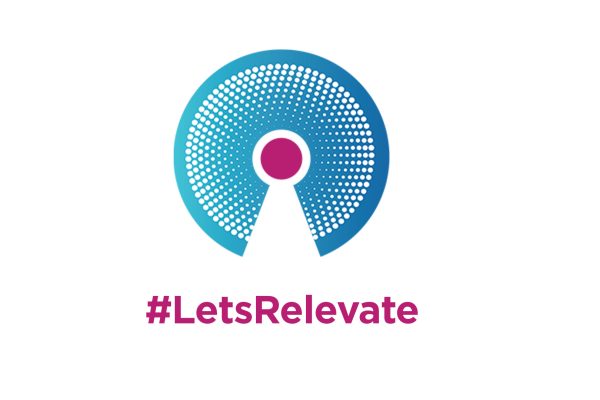 A Success Story W/ Richard Gibbens – SWMLS / GAAR
"I look for partners. I don't want just another vendor that I send some stuff to and they figure it out. It's really creating a partnership where I want to see you succeed, and you want to see me succeed, and we're both working toward that goal. That's something I get from Relevate."