"..Our most foundational system"
Welcome to our newest Relevate Success Story, where we explore one of our most meaningful and long-standing partnerships with the Greater Rochester Association of Realtors. Jim Yockel, CEO of GRAR and this year's chair of the Council of Multiple Listing Services, recently joined Mike Price, Relevate's director of marketing, to share his perspective and insight in a video testimonial, which we are excited to highlight here:
Meaningful collaboration is at the core of working with Jim and the GRAR team. As Jim says: "I am most appreciative that we have one of our best relationships with our most foundational system." Jim said, "One of the things we are struggling with in our business is integrity, trustworthiness, and commitment. I have great respect and trust at Relevate, and I know I can count on them." 
During the discussion, Jim praised our innovative approach to AMS with Relevate One (R1). Rather than incrementally upgrading legacy systems, we are building a new platform focused on the future. Jim stated, "The fact that all of the modules are closer together and talk to each other is really helpful." Our clients and the industry appreciate this approach, showcasing our commitment to driving innovation for member engagement far into the future. 
Relevate's solutions go beyond software; it's a comprehensive strategy designed for evolution. It reflects our shared vision to encourage growth and adaptation in the fast-changing world of AMS, and our success is directly related to the success of the strategies we share with clients like GRAR and Jim. 
A key point from Jim's feedback was the value of customization, a primary differentiator for Relevate. "The partnership and respect we have developed over all these years…customization is a key to that."  
We sincerely thank Jim for his insights and the opportunity to collaborate with GRAR continually. We eagerly anticipate the future of our partnership and reaching new heights together. 
At Relevate, our client's growth is our purpose. To learn more, contact us for a demo! Let's Relevate!
Related Posts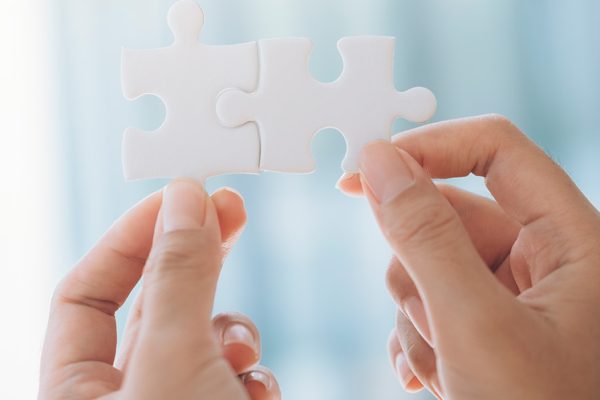 The Right AMS Partner To Support The MLS Value Proposition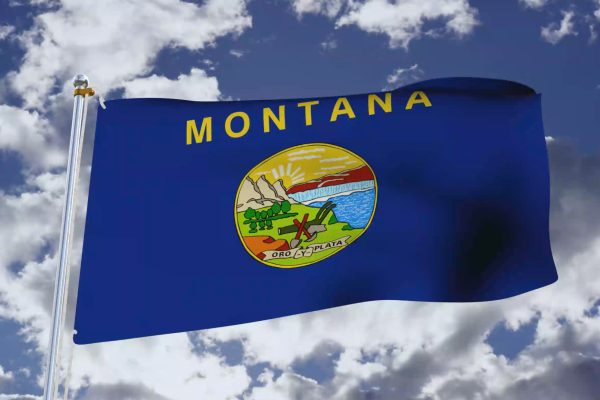 The Montana Association of Realtors Launches Relevate for its New AMS Platform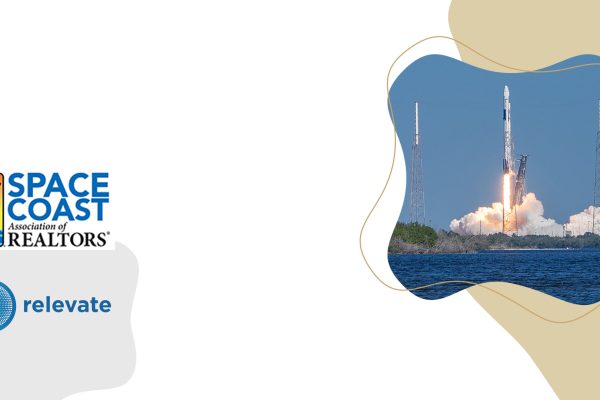 Space Coast Association of REALTORS® launches Relevate SSO and Communication Center