We're actively working alongside the industry as an ally to address industry challenges.
In today's shifting real estate industry landscape, Multiple Listing Services (MLSs) are stepping up to communicate the crucial role these organizations play in their indispensable position in "making the market work®".

From communication to document management, education, governance, secure accounting, identity management, and so much more, it's not lost on our team how vital Relevate's role as the technology heartbeat of the organizations we serve. 
Relevate's deep MLS expertise and long-standing relationships help us align with MLSs on a shared vision. Our future-proof, robust, and secure technology reassures MLSs that leaders with unmatched experience support their core infrastructure.
By partnering with Relevate, MLSs gain a vital technology partner. We collaborate with our clients to optimize engagement and growth through the unmatched experience of the old and new business rules that impact MLS success. 
Relevate is uniquely investing in the future of member engagement and the MLS' continued value proposition.
Related Posts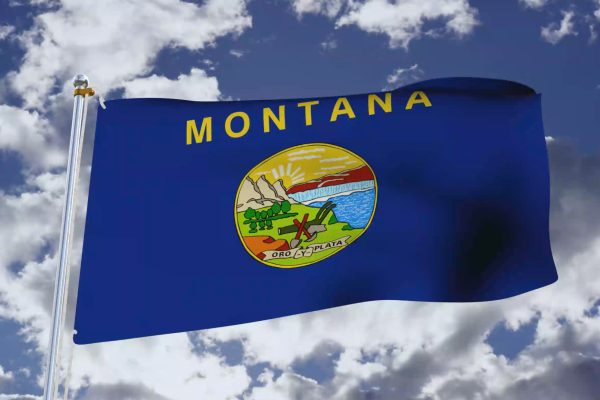 The Montana Association of Realtors Launches Relevate for its New AMS Platform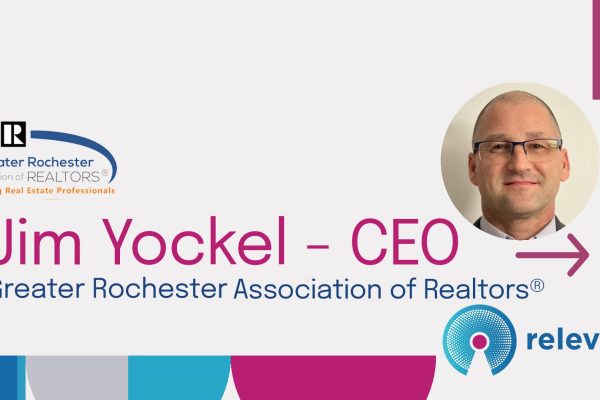 Success Story – Jim Yockel, CEO Greater Rochester Association of REALTORS®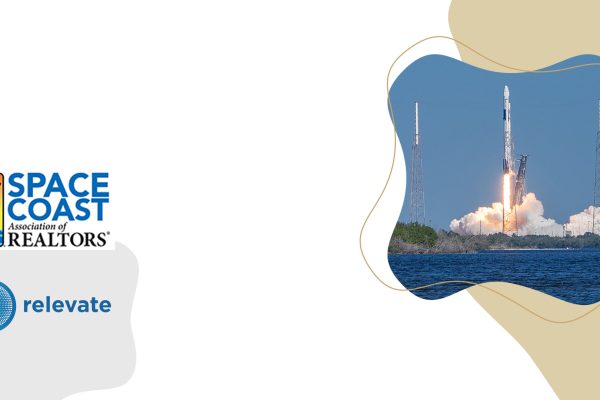 Space Coast Association of REALTORS® launches Relevate SSO and Communication Center