Member Enagement: Elevated.
Relevate is now powering MAR with a complete suite of tools and services with features for membership management, dues payment, communication, event registration, education tracking, analytics, collaborative document management, elections, and more.
Kaaren Winkler, CEO of MAR, stated, "We realized Relevate AMS would put us way ahead of the game – giving us the ability to manage our association much more effectively, putting us on a path to deliver elevated value to our members. We spent a great deal of time reviewing every available AMS platform, including the newer options on the market. Relevate's experience with statewide associations and customization capabilities allowed us to avoid the pitfall of forcing a square peg into a round hole."
Some of the key benefits of the new platform:
· Simplified dues billing and payment processing
· Consolidation and replacement of several 3rd party tools
· Robust education and event management
· Cutting edge Single Sign On Dashboard with unique telemetry features.
"We're thrilled that the Montana Association of Realtors has partnered with us as their technology solution for the future," said Mark Richburg, Relevate CEO. "We look forward to helping them elevate and engage their members through continued collaboration."
About Montana Association of Realtors 
The Montana Association of REALTORS® (MAR) is the voice for real estate in Montana. We are a statewide trade association representing over 5,600 members involved in all aspects of the residential and commercial real estate markets throughout Montana. The Montana Association of REALTORS® is the business and public policy advocate for its members and the consumers they serve. Find out more at MontanaRealtors.Org. 
About Relevate 
Relevate (formerly MMSI) combines the latest advancements in association management systems and dashboard design with 37 years of real estate industry experience to serve over 550,000 real estate professionals. With solutions for associations, multiple listing services, and the industry's most innovative single sign-on software, Relevate is the industry leader in real estate membership management. Learn more about their core products: Relevate AMS, Relevate for MLS, Relevate SSO, and Relevate CFO at https://www.letsrelevate.com.
Related Posts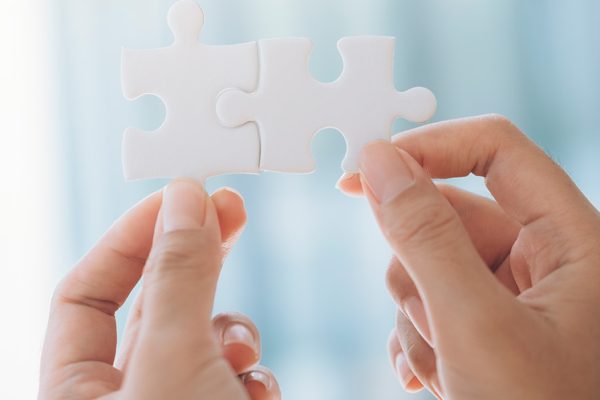 The Right AMS Partner To Support The MLS Value Proposition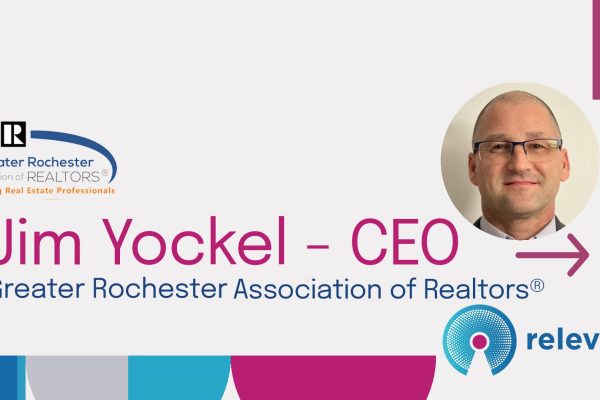 Success Story – Jim Yockel, CEO Greater Rochester Association of REALTORS®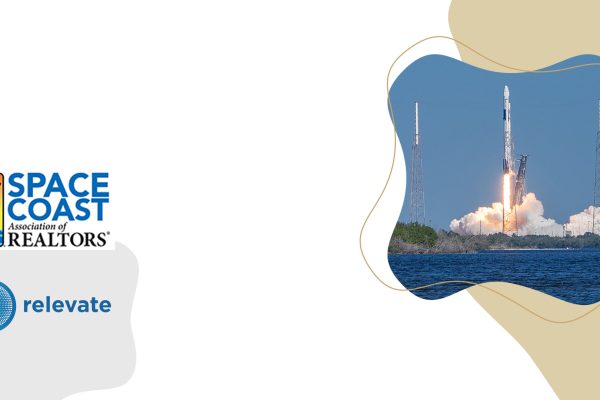 Space Coast Association of REALTORS® launches Relevate SSO and Communication Center